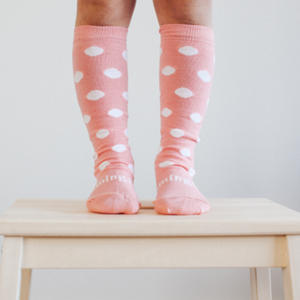 An essential item for every new baby. Merino wool is super soft and cosy on a baby's delicate skin. 
Blossom- A beautiful blossoming flower in the cutest shade of pink with white spots.
New Zealand Made. 70% Merino Wool. 
If your baby is over 9 Months in age we recommend going up to the Age 1-2.